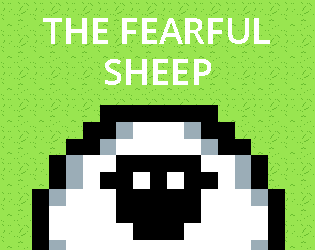 The Fearful Sheep
A downloadable game for Windows
In The Fearful Sheep you need to save a sheep from an island. But you don't have any control on it! As a shepherd use your dog to scary the sheep and "guide" her to the ship!
-- CONTROLS --
WASD to move the shepherd
Left Mouse Button to launch a bone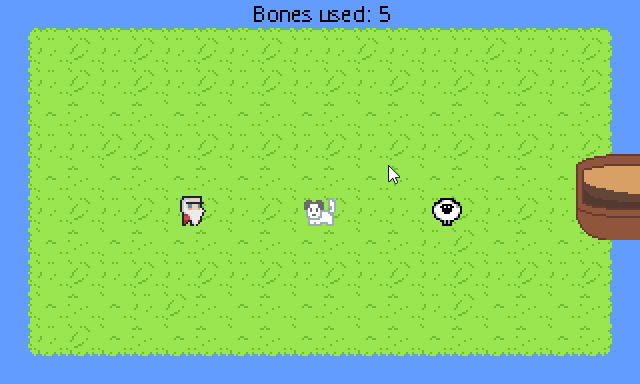 This game was made in 48 hours for the GMTK2020 Jam with the theme "Out of Control". I think that this game fit the theme because the sheep is out of our control, and the only way to make it to move is to scary it!

Comments
Log in with itch.io to leave a comment.
Nice game! The bunny didn't attract the dog much in my game, but the pits were a nice challenge :)
Mmm.. When I developed the bunny I was afraid to attract the dog too much.. Probably now the dog has too low interest, ops! Thanks for the feedback and for your time playing it! ;)